Distressed Victorian Tea Rose Wallpaper Vintage French
This Rose Floral Trail Roll Wallpaper brings freshness to your room with a soft and romantic color palette. From a palette of soft colors, buds, leaves, and flowers lay on a textured background. A finely detailed in register emboss adds flair to this floral beauty.. The wallpaper is the perfect finish for both the look and quality you want. This collection has simple instructions making it fun for you to redo your room.
Width

53cm/106cm

Length

10m/15.6m

Weight

about 190gsm/㎡

Colors

5-8 colors choices

Style


Simple and modern



Surface process


Relief




Payment terms

T/T, Western Union, L/C etc.

Material

non-woven backed, PVC in-register embossed

Stock availability

Yes, no MOQ

OEM

accepted

Usage


Living Room, Study, Bedroom, Kitchen



Features

Classic design, flower design, rotary screen printing, high quality non-woven base



Product display: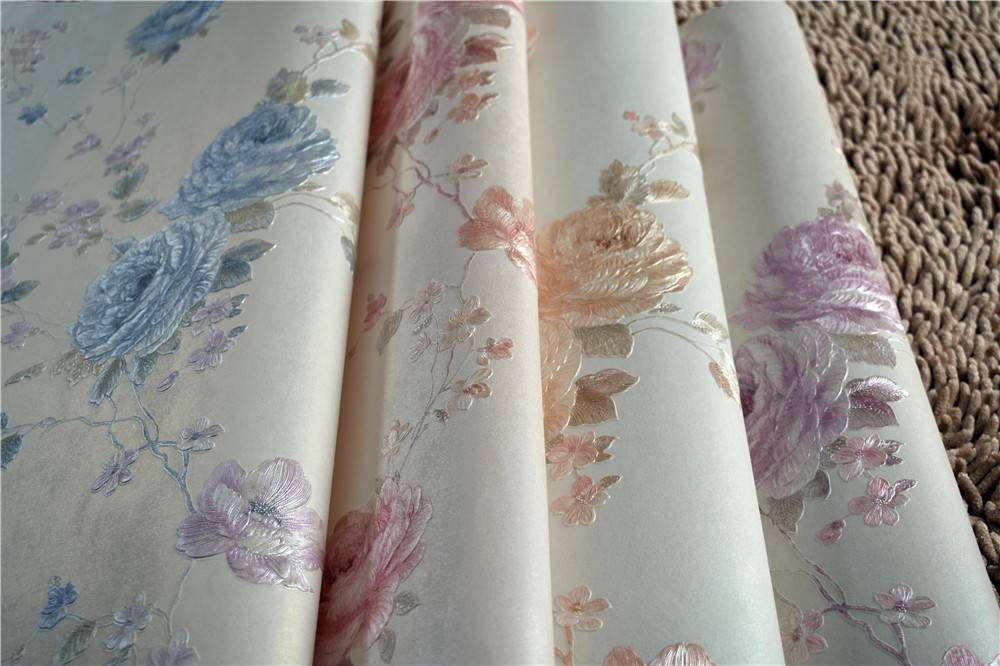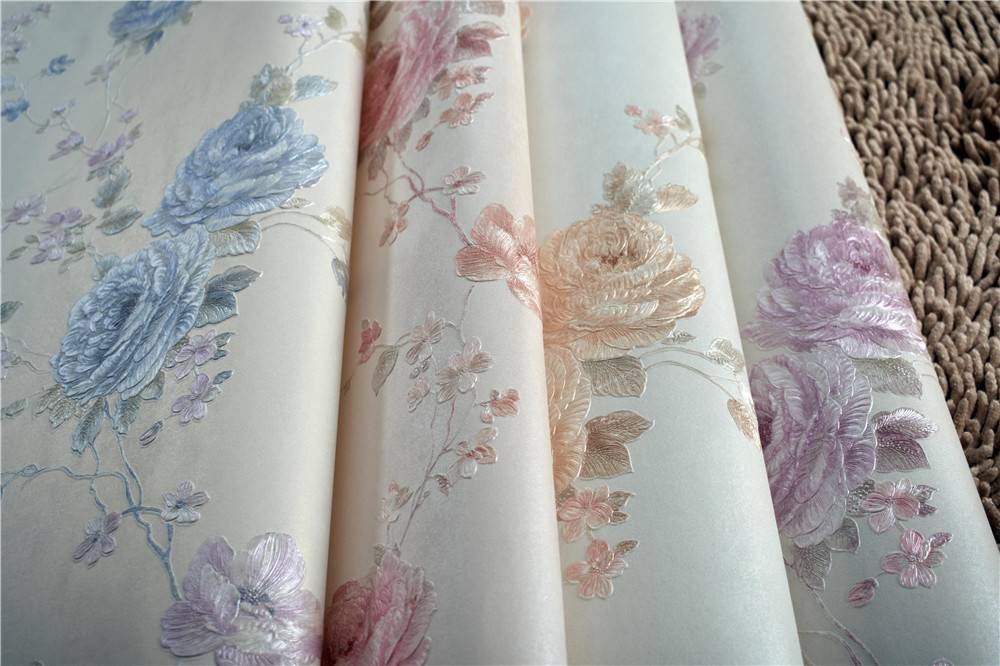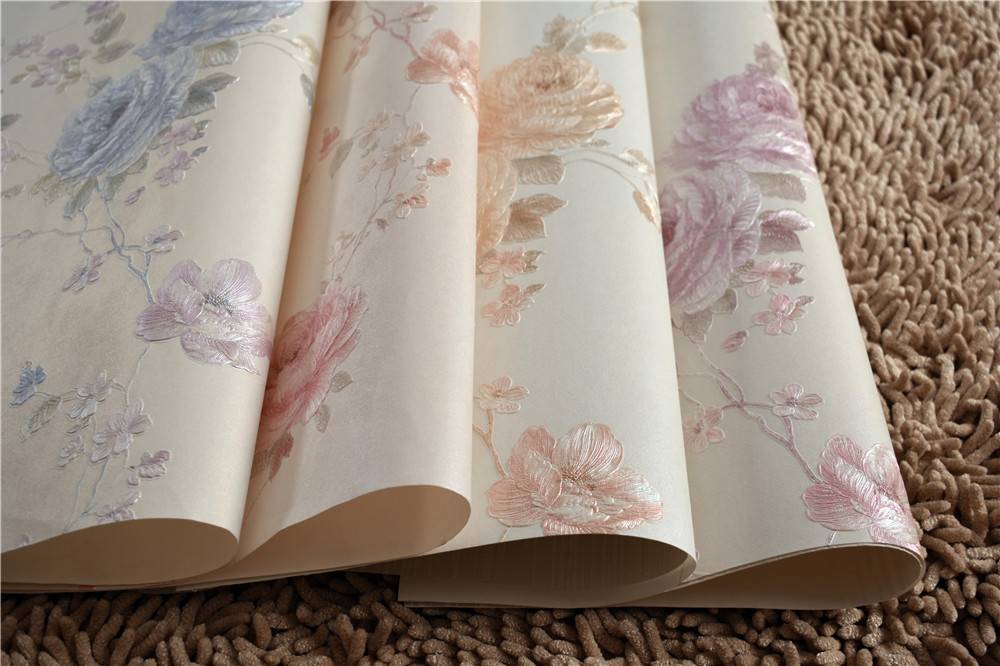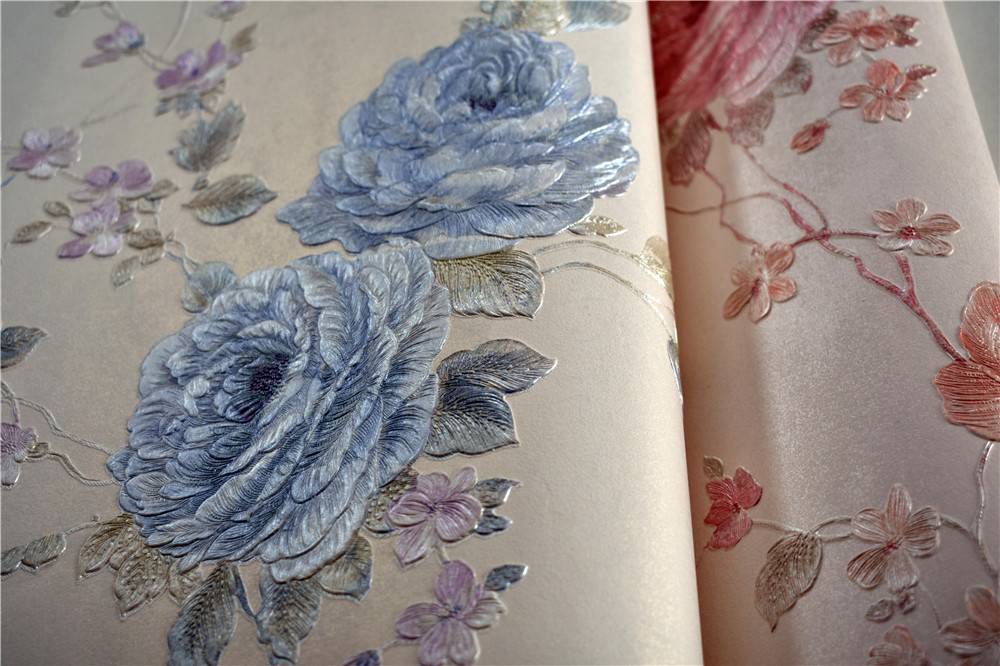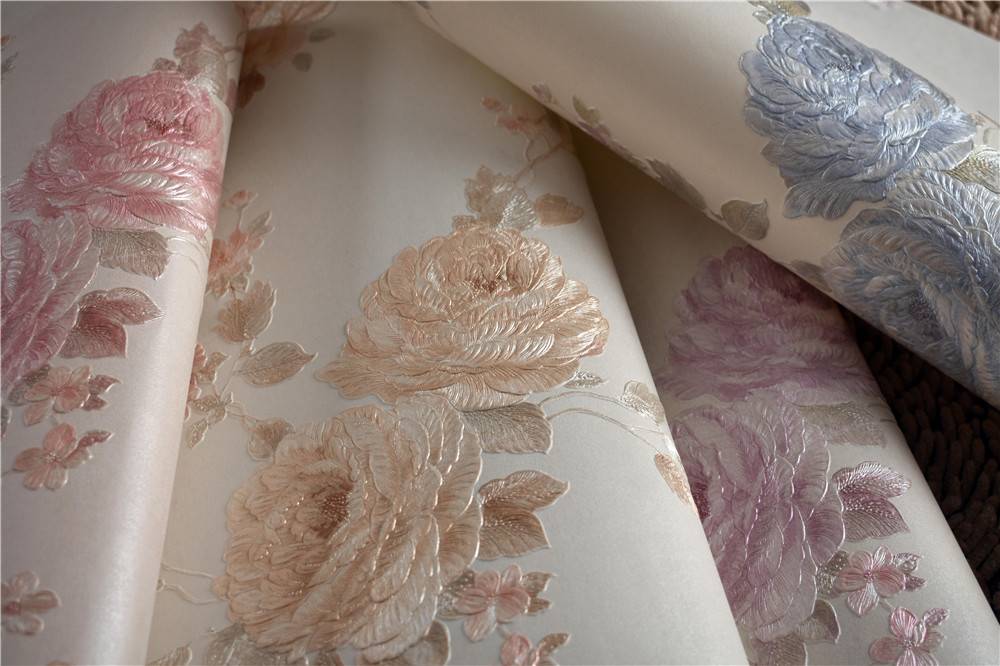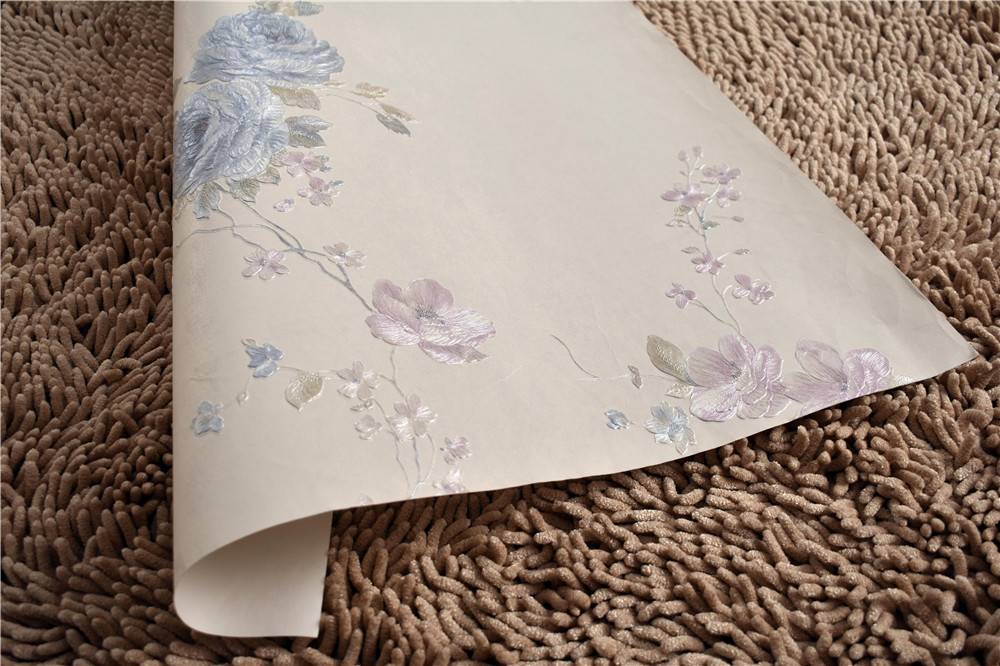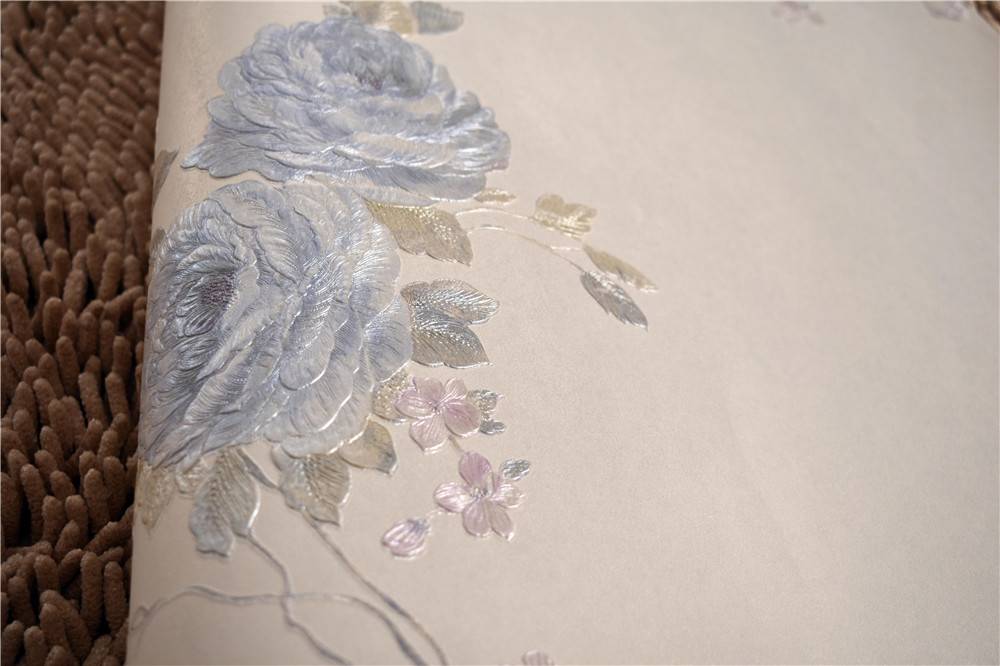 Exhibition:
Seamless floral ornament on background.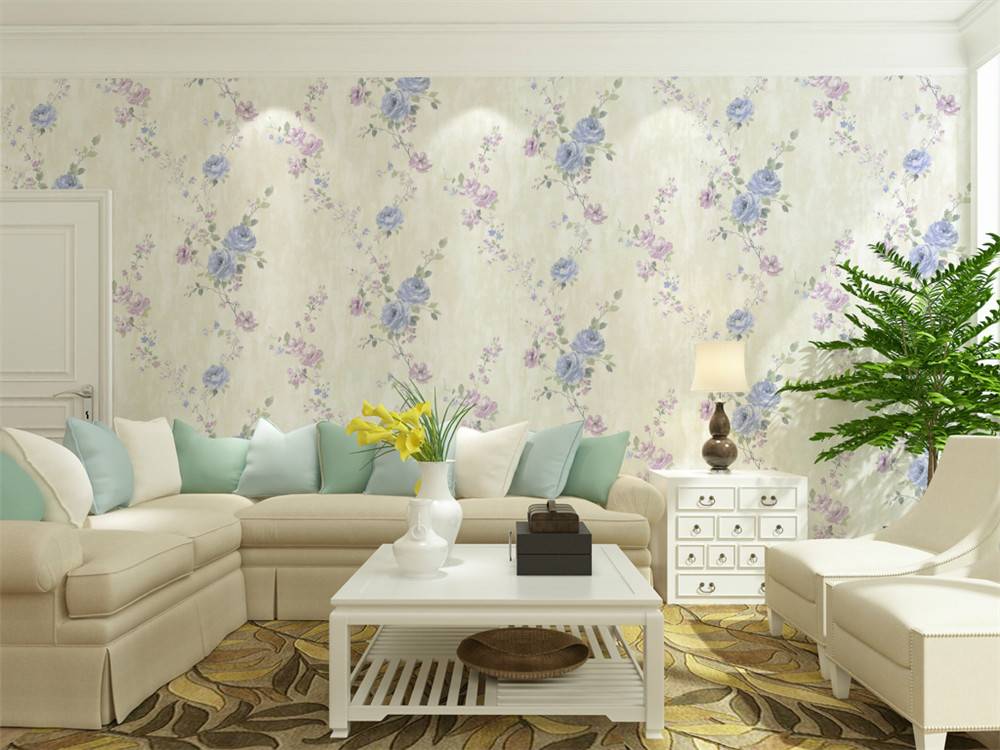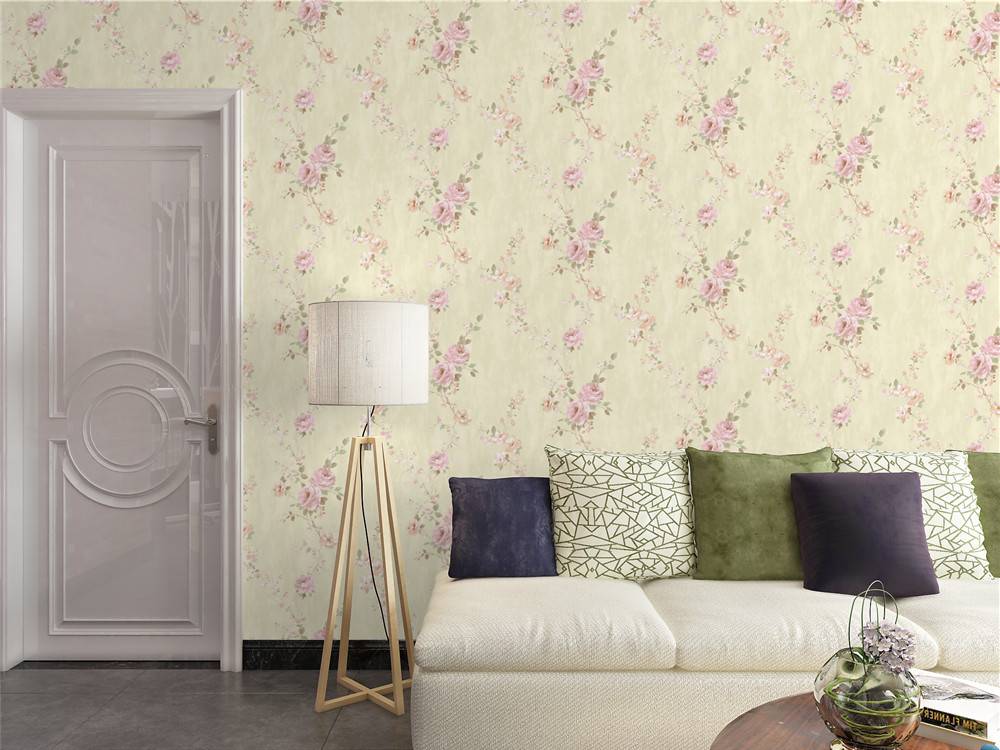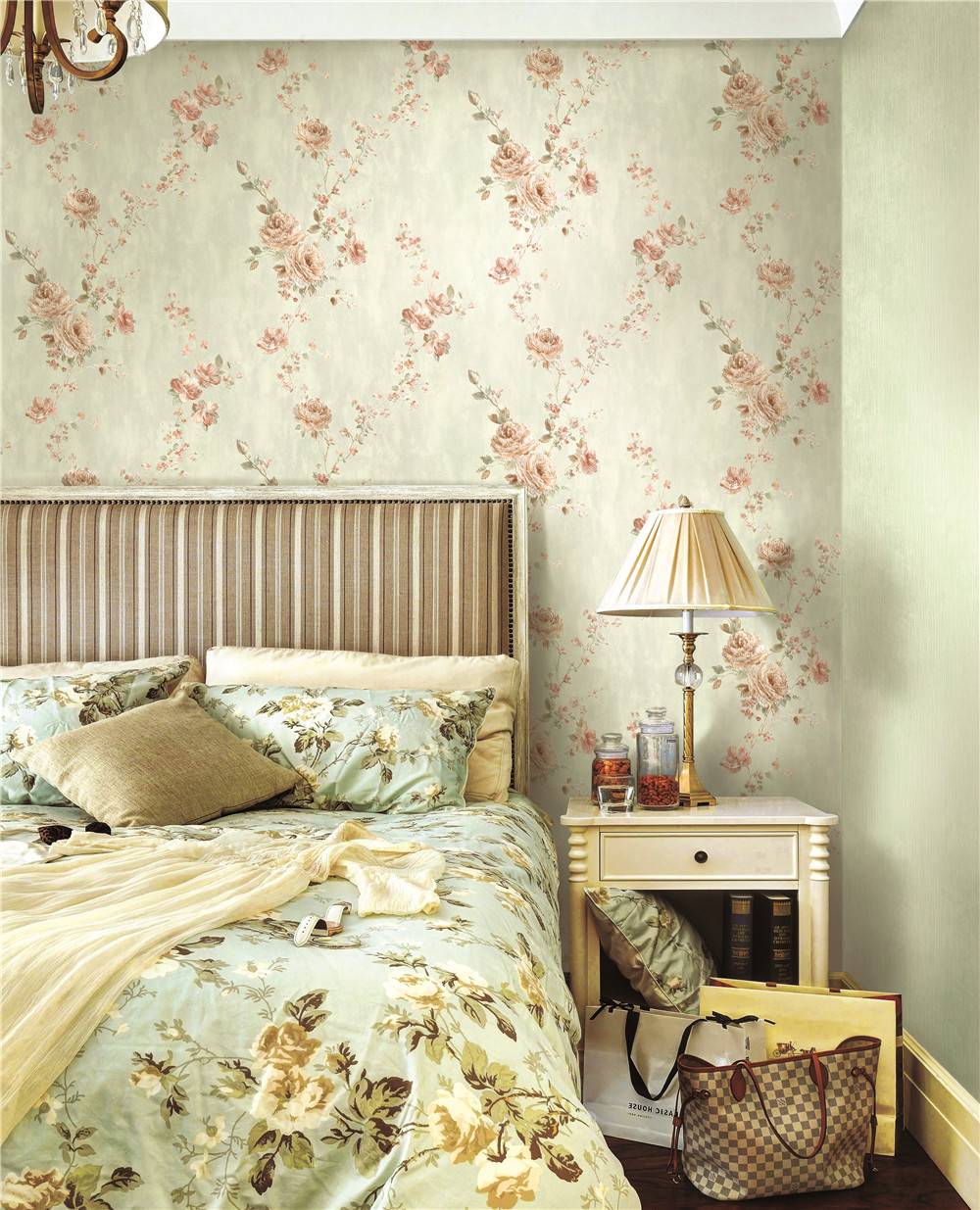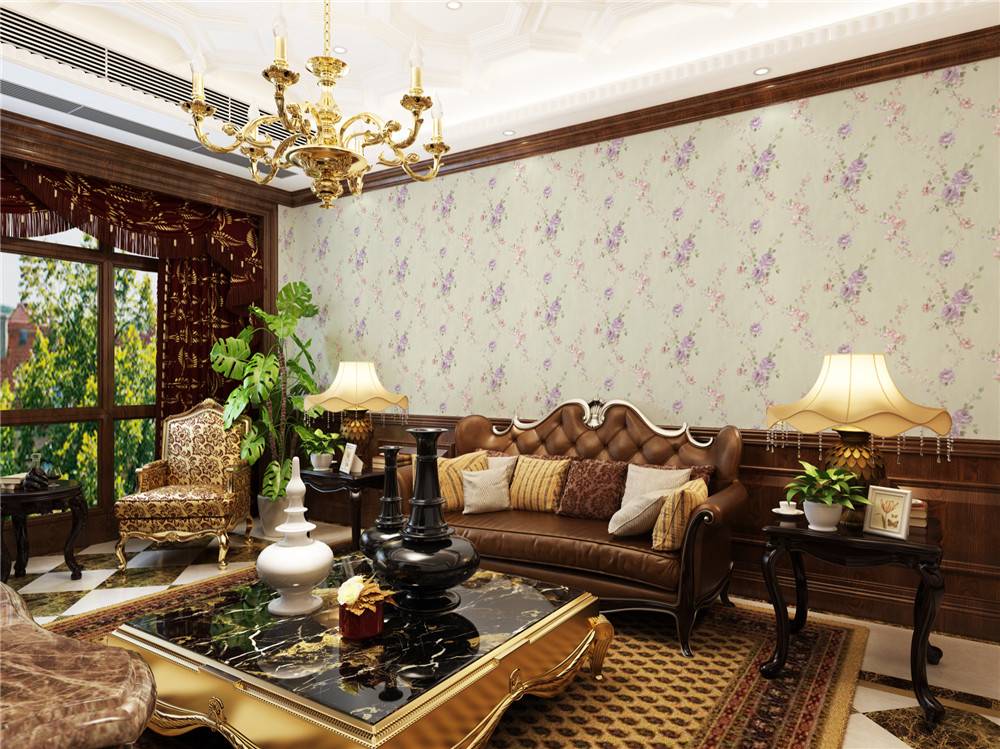 Advantages:
1. Environmental friendly coating, quickly dry and perfect printing effect.
2. Any color /pictures /graphic, as your Personality style design
3. CE certification, ISO9001
4. Good ink absorption, Perfect color expression
5. Non-toxic,durable and mould-proof,moisture-proof, non-yellowish